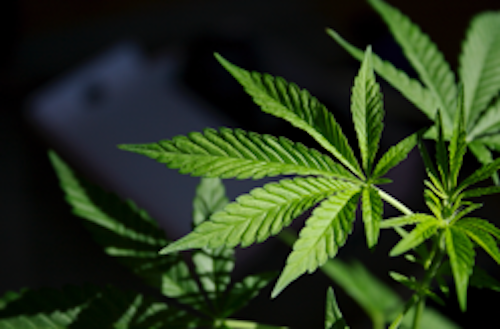 The Market Conditions:
·    Recreational growth will rapidly outpace medical.
·     Flower will continue to lose share as a product format.
·     Packaging has become a major concern now for producers, primarily; sustainability, regulations, and branding.
·     The regulatory landscapes for both CBD and THC are expected to continue to become more relaxed, especially restrictions on retail CBD.
·     Public support for the cannabis industry, particularly CBD use, continues to increase.
·     92% of CBD companies are classified as "low tier," with sales of less than $1 Million or available in less than 100 stores.
 Unprecedented interest in information about packaging cannabis continues with online downloads, podcast listeners and at PMMI trade shows as the cannabis market steps up to the "next level."
When cannabis first started in 2014, for the most part, licenses, land, crop science, irrigation, lighting and security all were top priorities over packaging.  There were exceptions, of course.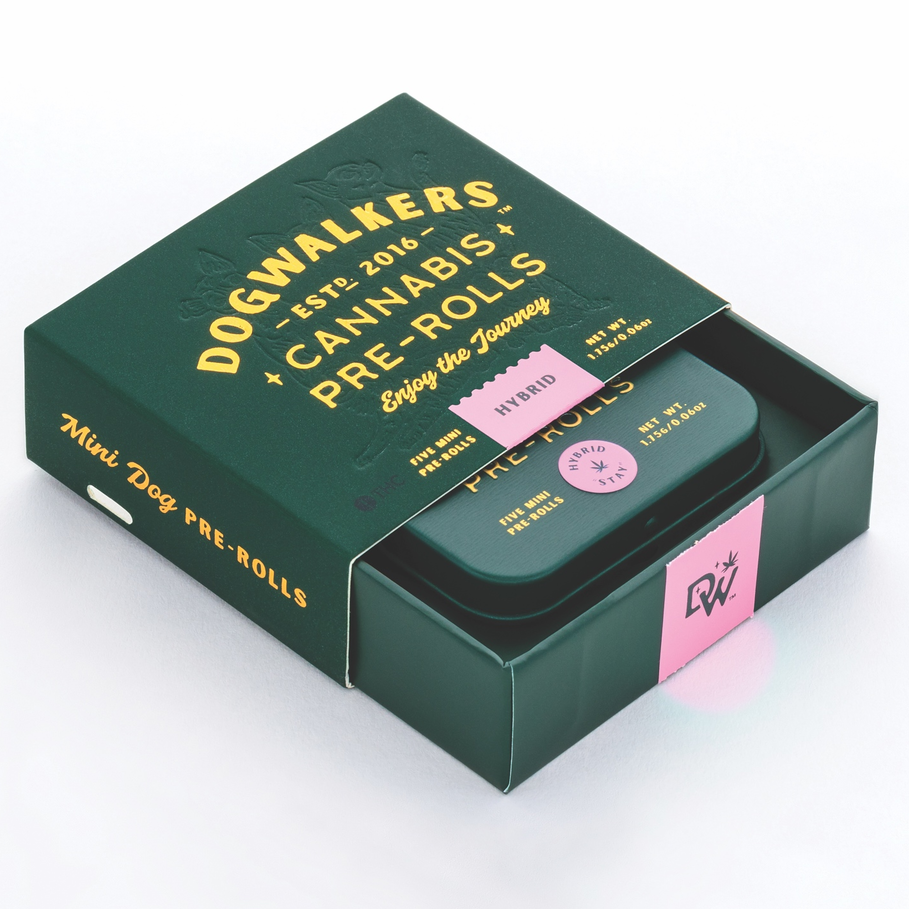 GTI's brand team came up with a true user innovation, a pack of five smaller "joints" for taking the dog for a walk around the block. This replaces large joints almost always offered in rigid tubes, and containing way too much cannabis for one person to smoke. Dog Walkers won a Clio award for advertising and marketing in a new cannabis category.But now companies like Green Thumb Industries (GTI) hire CPG brand managers, logistics, processing and packaging engineers. Operating in CO, IL and MA, GTI looks to automate and scale operations.
Click here to PMMI's newest Cannabis Report.  
 Listen to Sean Riley's podcast, "Don't Fear The Reefer" an interview with Jim Chrzan on all things cannabis packaging.
Companies in this article