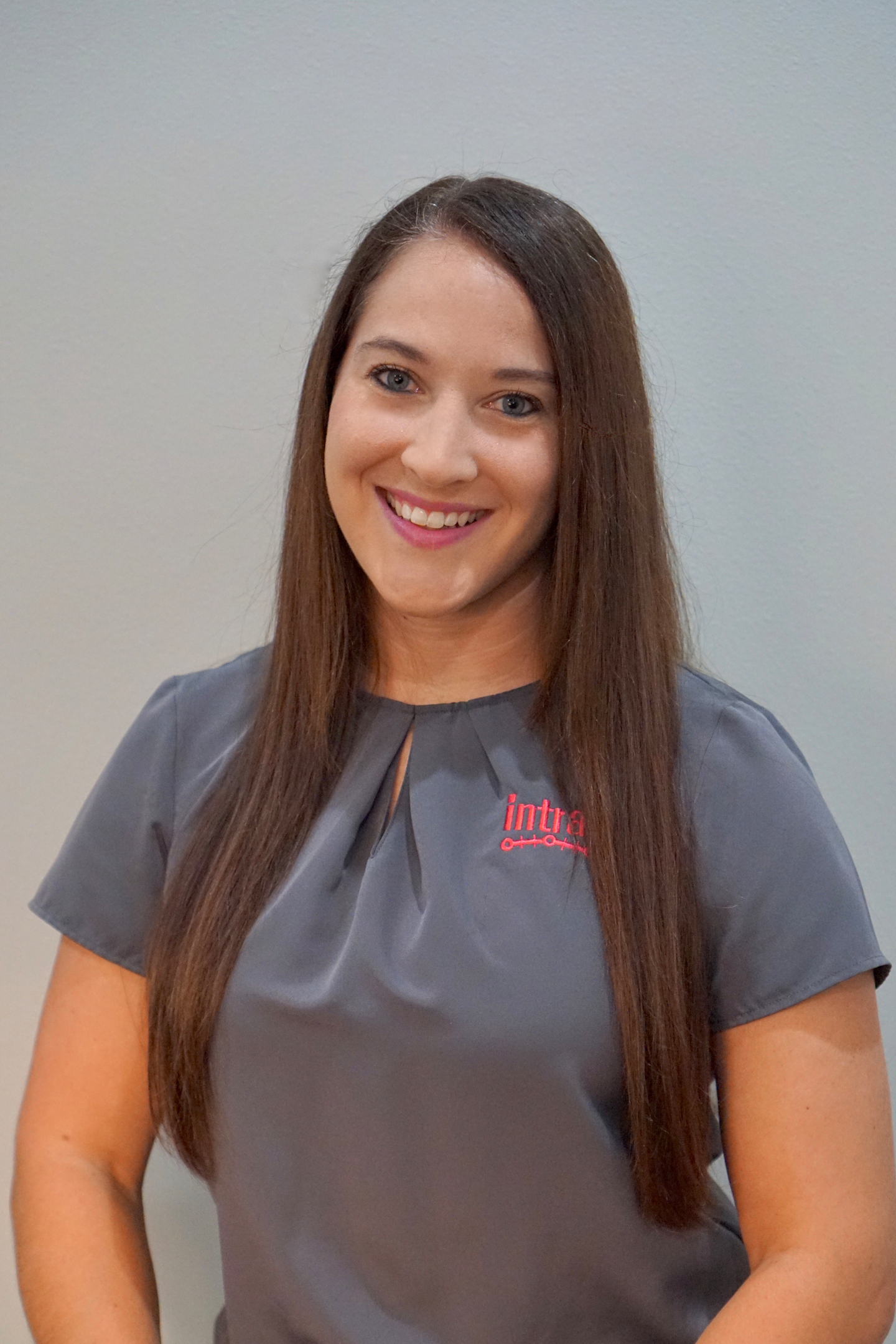 In your role at Intralox, how do you propel innovation?
In my role, I get to work with customers to help them develop and execute an optimized line for their specific needs. Intralox has a history of developing innovative, patented solutions specifically designed for the beverage and brewery industry, among other industries. What is ultimately fascinating is that our technology and solutions are quite simplistic, yet they can be used to solve very complex conveying requirements. Within my own project management team, I have an active role in identifying issues that our team faces, and then helping to execute multiple initiatives to solve these issues and promote continuous improvement. By working closely with customers, I can gauge what works well and what does not work well when it comes to project execution. I can push innovation by consistently challenging Intralox and the teams I work with to strive for operational excellence.
How has the packaging industry surprised you?
It is interesting to see the continually changing demands in regard to primary, secondary, and tertiary packaging types. The packaging industry is constantly faced with the concept of how to accommodate and convey new pack designs due to evolving trends. With a current demand for more eco-friendly packaging, we are all being pushed to think outside of the box in order to achieve our normal line conveyance goals all while making a substantially positive environmental impact.
How does your company support you as an emerging leader?
Regarding how Intralox supports me as an emerging leader, I couldn't ask for more. Intralox is a company that values their employees and strives to ensure we are in roles that promote our highest skills and best work. Nominating me is a testament that they care and take pride in their employees. Even more, Intralox supports young professionals by being a corporate sponsor of the Young Leadership Council in New Orleans, which is the oldest young professionals' organization in the country.
Companies in this article