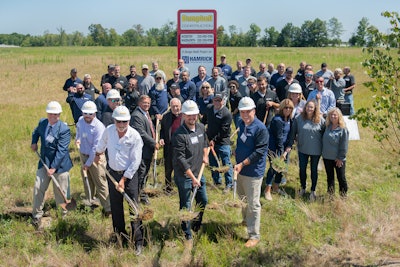 Hamrick Packaging Systems
Established in 1975 as Hamrick Manufacturing & Service, Inc., this Ohio-based company had humble beginnings as a re-builder and parts supplier of Meyer case packers and uncasers. The founders—and brothers— Luther "Red" Hamrick and Gene Hamrick, quickly evolved the business into a manufacturer of its own end-of-line case and tray packers. And for decades the company ran "comfortably" as it sold its quality equipment.
Fast-forward to 2010, when Jordan Hamrick, a young graduate from Kent State University who majored in business management and marketing, joined the family business. With fresh eyes on the organization, Jordan quickly realized that operations were antiquated and equipment had not been updated in decades.
Log in to view the full article