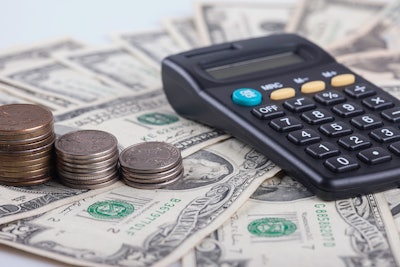 Workforce challenges in manufacturing have dominated the "things that keep me awake at night" landscape for some time now. It's been discussed in the guise of quiet quitting, the great resignation, the generational divide, the employee lifecycle, employee engagement, work/life balance, and on and on. However it's referenced, we have repeatedly heard from consumer packaged goods (CPG) companies that they cannot recruit and retain employees, thus leaving them short-staffed, especially at the shop floor level.
The effects of this situation are numerous and detrimental, including lower quality or safety results as people feel rushed or overworked, limited production because a line can't be staffed, and the absorption of resources in hiring and training that are normally committed to productivity improvements, etc. Everyone knows that there are costs associated with these detrimental effects, but just how much is frequently a guess or a gut feeling. Now you can put a finer point on the total cost of turnover using the soon-to-be-released Turnover Cost Calculator by the FSO Institute. For each position, the Turnover Cost Calculator looks at:
Using your own company numbers, you can calculate your annual employee turnover, cost per employee, and total annual turnover costs. Correspondingly, by reducing your turnover number, you can calculate the savings and the opportunity cost savings. Finally, you can calculate a turnover reduction ROI focused on percent reduction in turnover, employees retained, and total savings.
Log in to view the full article