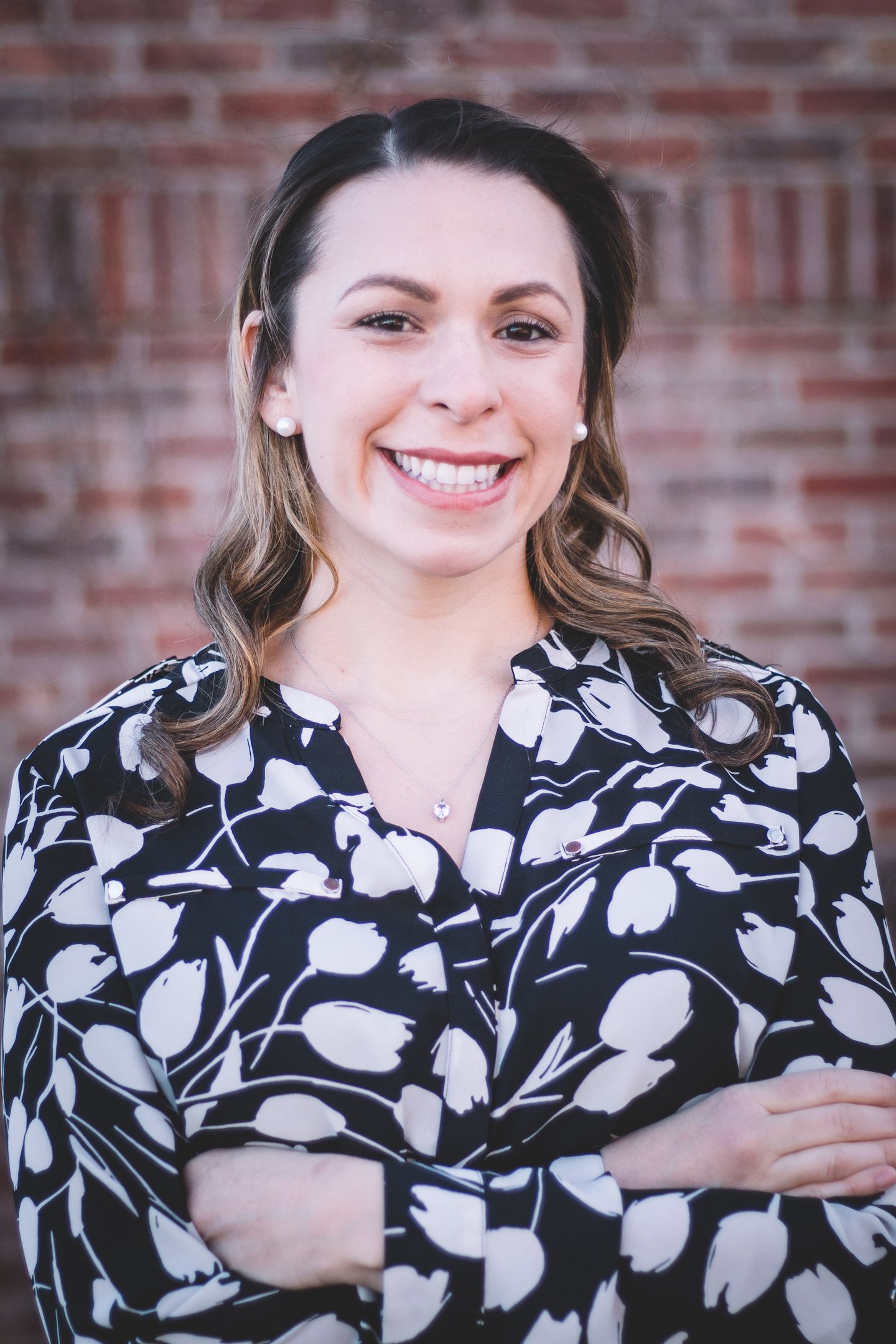 What is the most fascinating part of your job?
The most fascinating part about my role is that no one day is like another. Packaging is a highly evolving, ever-changing, and busy sector of our economy. I work on many projects, initiatives, and goals throughout my day, week, and year. I also love the fact that we are an international company and are headquartered in Italy. This allows me to collaborate with very intelligent professionals from across the globe.
How do you help your company innovate?
One of my secrets to innovation—and ultimately, Cama North America's success—is my focus on being on the pulse of industry knowledge and thoughtful discussions. I immerse myself in committee memberships and learning as much as possible about trends, forecasts, and industry news. Because of this strategy, I believe I provide a unique and fresh perspective on how to grow new business and create lasting brand awareness.
As a rising star in your organization, what is next for you?
My proven work ethic and quality of work have led me to join several internal global projects. The process of creating continued success for the future of our company and industry is a great passion of mine. My future objectives are to achieve another year of strong profits, create our ecosystem of new business, and build best-in-class distinction among our peers. I am looking forward to being a guest speaker at PMMI's Marketing Insights Exchange, focusing on KPIs and ROIs for marketing and business development in the Spring of 2021. I have also joined the Packaging & Processing Women's Leadership Network and hope to become more active within PMMI. I aim to develop a higher leadership role within PMMI and Cama North America.
Companies in this article