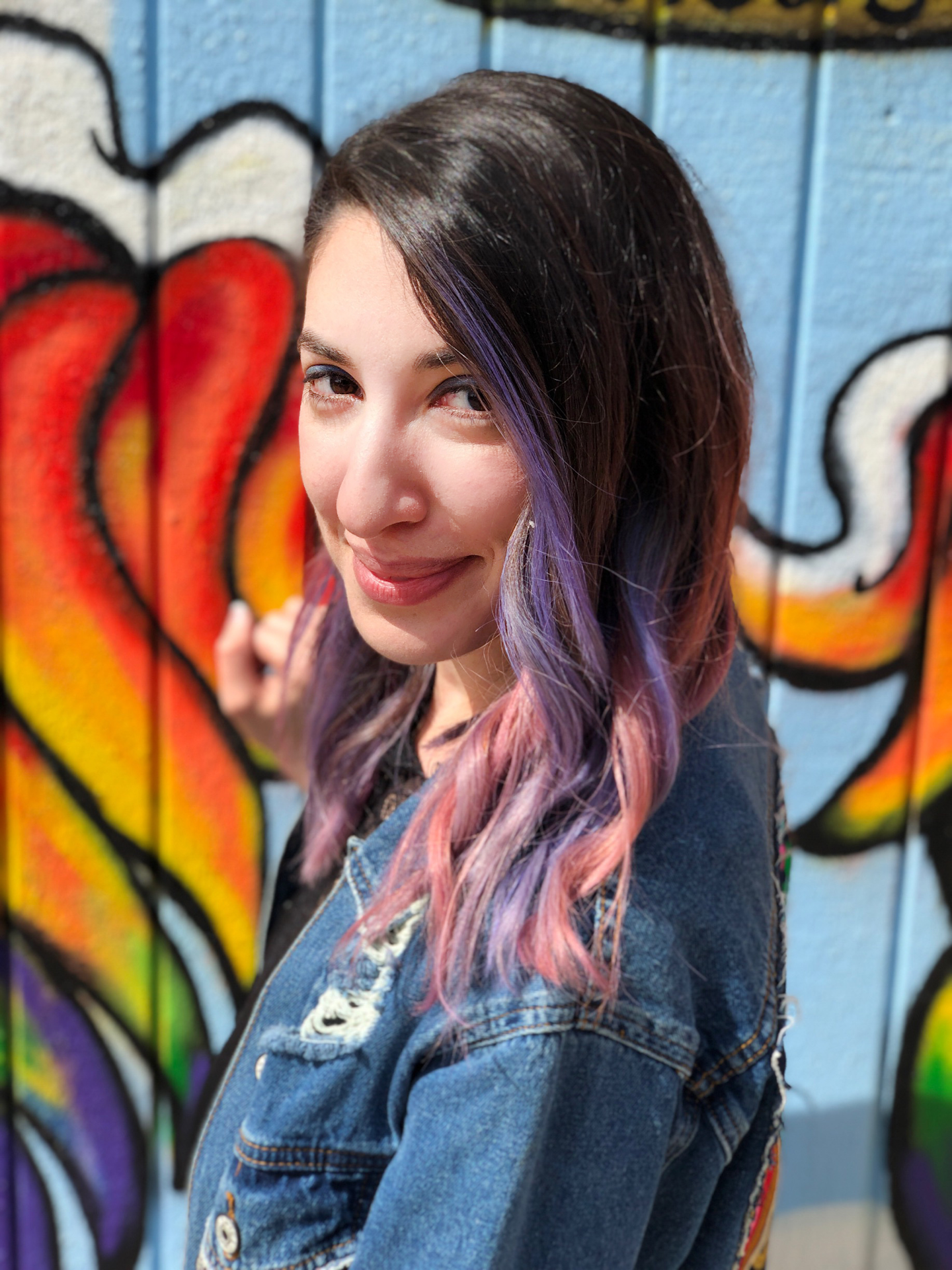 How did your journey into packaging start?
I started my journey in the packaging industry as part of the central marketing team for the DS Smith Plastics Division, which has recently been acquired by Liquibox. As part of the team, I was tasked to support the graphic design needs of four global businesses, each offering distinct product lines. By having this opportunity to work with a wide range of products and business requirements, I gained a well-rounded view of the packaging industry in a very short time. This quickly allowed me to see that the opportunities within the packaging industry are endless. As I continue this journey with Liquibox, I am constantly finding new and creative ways to promote our products and our company.
What has working at Liquibox been like?
My time with Liquibox has been both positive and educational. Since the acquisition, I have been able to expand my focus to support the business in other ways outside of marketing initiatives. This has given me a better understanding of how other parts of the business work and how we can collaborate to achieve a common goal. Having this perspective has helped me identify how I can evolve to better support the business both internally and externally.
What advice would you pass along to other emerging leaders?
The best advice I can give to other emerging leaders is to be open-minded to new ideas and concepts. It is less important to be right and more important to be willing to learn and adapt quickly. As I receive project requests, I take the time to research best practices to stay up to date on the latest advancements. In addition, I listen to the needs and ideas of those around me and do my best to incorporate or suggest better ways to get the same result.
Companies in this article