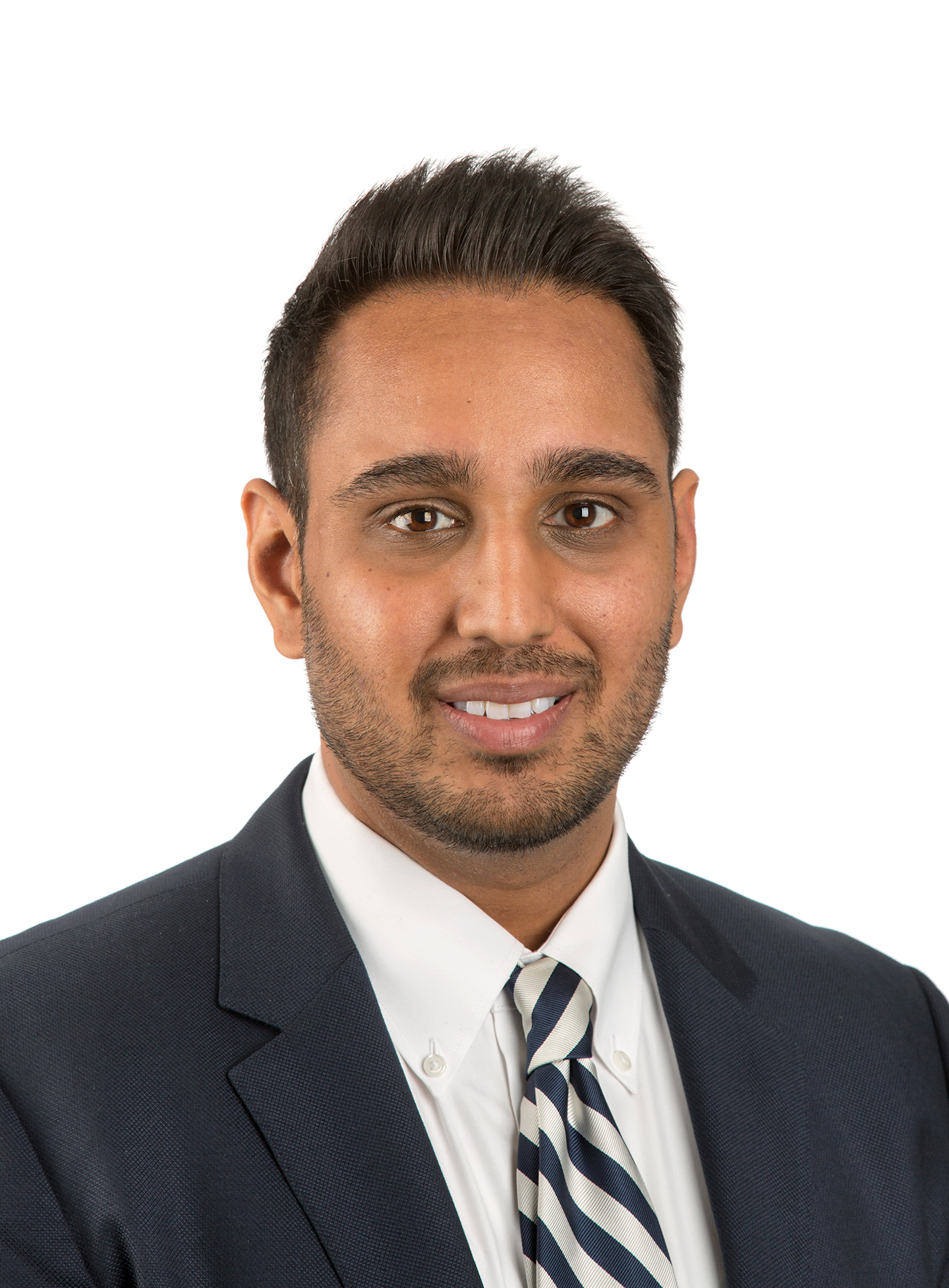 What are some industry trends you have been keeping your eye on?
As many people know today, Industry 4.0 is here and we're seeing it play out across many segments especially in the Food and Beverage sector where valuable impacts can be made across processing and packaging. Companies both small and large are investing ways to digitally transformation their processes. Working for an automation solutions company such as Emerson, it's exciting to have a "front seat" watching how this trend is evolving and to help deliver valuable solutions.
What have you learned about this industry since you joined, and what advice would you pass onto emerging leaders?
The Food and Beverage industry is exciting because it's always evolving and adapting to keep up with the latest consumer trends such as alternative plant-based foods, greater ingredient transparency, and sustainability. Also fascinating is how manufacturers are meeting those changes through technology innovations and embracing Industry 4.0—using data to make more informed decisions on production, sustainability, and traceability. Overall, It's an exciting time for suppliers, manufacturers, and consumers. My biggest advice when coming into this industry is learn as much as you can and take on any opportunities that are given to you small or large; you never know what doors they can open. I was also fortunate enough to have colleagues and mentors such as Dana Greenly, an Emerson colleague and PMMI Board Member, who helped me network within the industry and introduced me to opportunities early on that I was able to learn from and still utilize in my work today.
Companies in this article