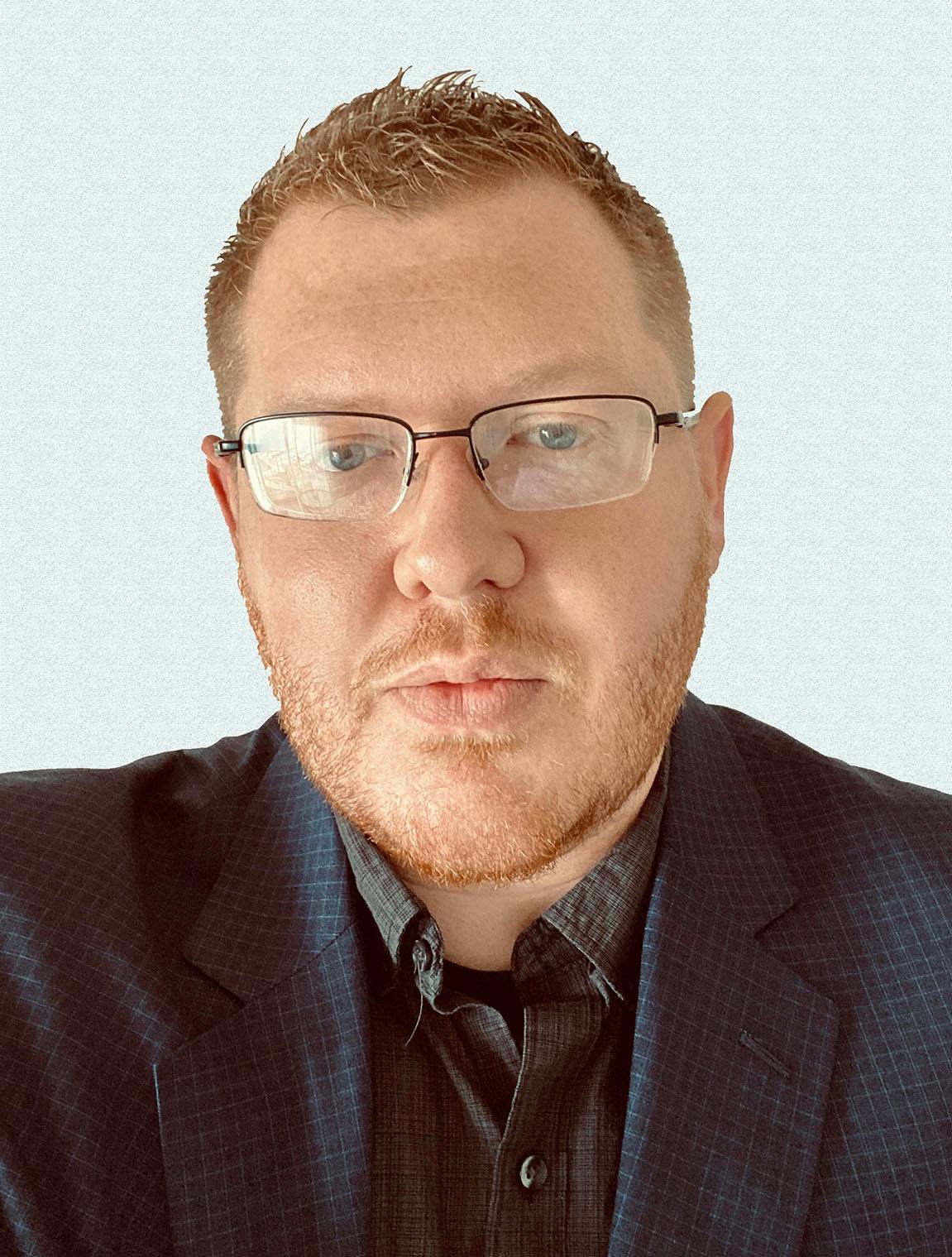 How does your company support you as an emerging leader?
My time at Quest and ProMach have been great. I started off as a programming and service technician, then became a service manager, and I also worked in R&D. I have been vice president of automation for more than two years. I have been extremely fortunate to travel and gain insight about the businesses and industries that we service. Quest has done an awesome job supporting me by always pushing my limits and creating an environment that does not stifle innovation. Over the years we have had some crazy ideas, yet if we think an idea or concept will be a solution for an industry or customer, we will do whatever it takes to make that a reality.
What advice do you have for other emerging leaders about getting involved?
Learn as much about the entire process as possible, not just the result. If you embrace the process, it is much easier to develop solutions and understand the pros and cons of automation.
How do you keep innovation at the forefront of your company?
I run all R&D and commercialization efforts, using the team to help create new ideas and then making them come to fruition. Learning as much as I can about customers and the industry really helps the innovation process, because we can find opportunities that the customer didn't know they had but will help them succeed.
Companies in this article