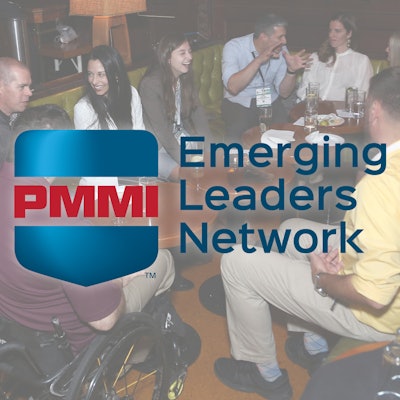 Managing effective meetings is often seen as a sign of leadership. When you're seen as someone who can effectively move a group of people through topics of discussion and create actionable outcomes, it can help propel your career forward.
Even if you don't necessarily want to take on more leadership roles, being seen as someone who can manage a meeting often puts you in a position to take on more of the projects that interest you and be seen as a reliable co-worker.
Whatever your purpose or drive, here are 10 tips to start implementing in your meetings this week.
Log in to view the full article