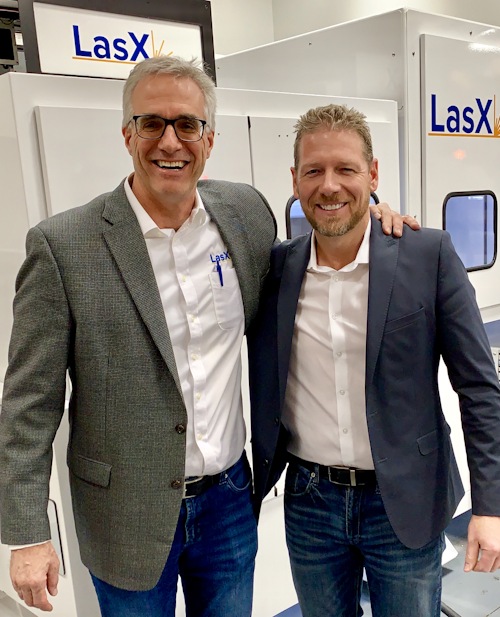 As the new President of LasX, Falch plans to focus and scale the company through operational excellence. 
"Our company has spent the last 20 years building an amazing technology platform with robust engineering and automation capabilities. We will shift the core of our business from custom engineering and short run manufacturing to better defined platforms that include both equipment products and contract manufacturing solutions," Falch says. 
A focus for Falch will be on cultivating a strong company culture and vision. 
"It is extremely important the direction of our company is communicated on a level that allows every employee to feel part of something bigger than themselves and their role is strategically important to the growth and performance of our company."