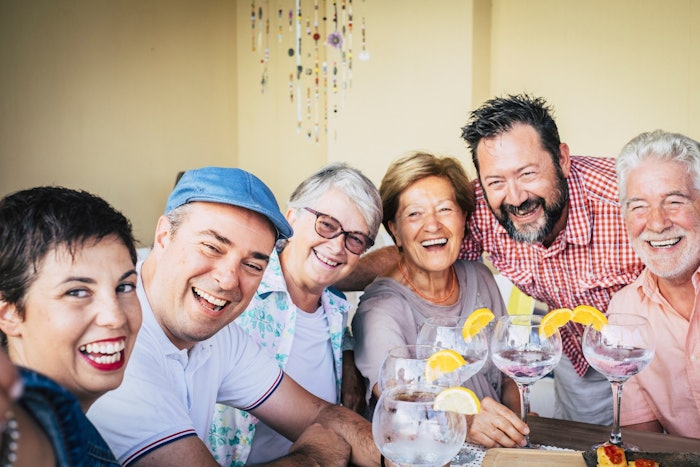 A very popular myth is the younger generation does not want to be in the same family business as their grandparents and parents.  As soon as they get control, they sell the business, maybe for a lake house or to fund college tuition.
The fact is, while some packaging machinery companies do get sold outright because the current generational owner does not share the same passion for the business as older members of their family, many PMMI companies are sold by families who want to take some of their chips off the table but have big expansion plans and want a financial partner to take the company to the next level.
In some cases, an older partner wants to cash out, and a younger partner wants to continue but is unwilling or unable to "buy out" the retiring partner. In such cases, a partial sale, known as a majority recapitalization, is often pursued as it allows the parents or older partner to transition out of the business and enjoy the fruits of all their hard work, taking their share for retirement or to pursue other business interests, while allowing the kids or younger partner to take their share of the sale, plus reinvest some back into the new business to retain meaningful ownership going forward. 
What is so appealing about this scenario is not only do the engaged family members get to parlay their experience and drive growth with a new partner rich in resources, they are most often not required to make any personal guarantees for their share of the new enterprise.  They fund their new investment in their old company with financing that typically does not require a personal guarantee. 
They can enjoy years of continued growth and success, aggressively taking on business challenges, without worrying about their home (mortgage) and family (life savings).  And best yet, there will inevitably be another liquidity event somewhere down the line where the minority holders once again profit from a sale of their portion. 
Just the sale alone sounds complicated.  Factor in all the other issues about what and when to tell employees vs. key managers, as well as the many pitfalls you can encounter, and you've got major stress.
"That's why it's critical you use an investment banking firm to help you navigate through this major life change," says Bob Contaldo of XLCS Partners, Inc., "a transition that requires a lengthy and complex process."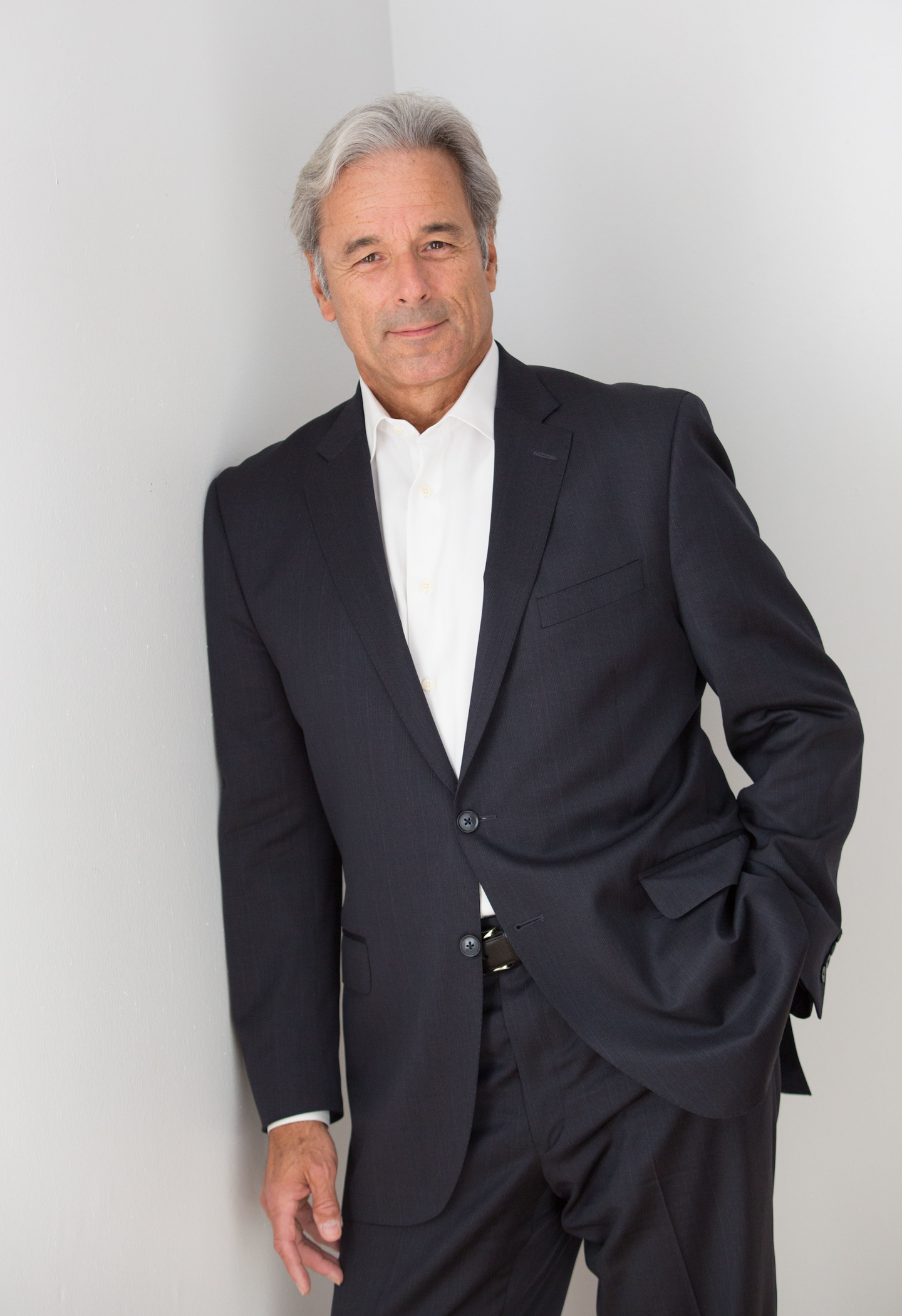 Bob Contaldo has been advising middle market companies on M&A transactions for 38 years, primarily representing founder or family-owned businesses looking to sell or recapitalize.
Bob Contaldo has been advising middle market companies on M&A transactions for 38 years, primarily representing founder or family-owned businesses looking to sell or recapitalize.  
His son Anthony is a Partner in the firm and the Chairman of their Packaging Industry Practice Group.  He has led the sale of many packaging OEM companies specifically, and recently was involved in the Integrated Packaging Machinery sale to Kingdom Enterprises Inc. as well as the sale of Nortech Packaging and Tishma Technologies to Intertape Polymer Group.
"M&A activity in the packaging space has been extremely strong the past several years, with high demand from strategic and financial buyers alike," says Anthony Contaldo. "We expect this to continue post-COVID, which has really accelerated the already growing automation trend in food, beverage, pharma and other manufacturing."
What goes on in preparation for the sale?   There is a myth that sellers "clean up the books" or streamline the operation to make it look more attractive for sale. 
Actually, successful company owners have often already maximized their processes, that's why the operation is an attractive acquisition target. 
Once the decision has been made to sell, it is important to manage confidentiality within the organization and in the marketplace. Investment banking firms like XLCS have specific processes in place to allow the inclusion of the highest caliber strategic and financial acquirers without sacrificing confidentiality.  With regard to employees, most are not aware of the sale process until after closing, whereas certain key managers may need to be informed earlier in the process. Not only is their expertise often needed in finance, legal and operations to prepare for and complete due diligence, the buyers might even want to meet the key team to assure them continuity is critical to success. When to notify the management team often depends on the company's culture, the personalities involved, and how critical they are to the operation.
In any event, rarely does a new owner come in and cut people.  Contrary to popular belief, keeping things humming with the team in place is a major goal for most successful transitions.  Indeed, if the prospective buyer found people were leaving, they might not be as inclined to proceed.
Market Conditions:  Why do packaging OEMs look so attractive to investors?
Small equipment footprint is key in today's plants. Flexibility with quick changeover is a necessity.  Companies designing and building automated, high-performance machines that come at a mid-range cost with simple operation, are at a premium and attract investors.  
Anthony is a partner in the firm and the Chairman of their Packaging Industry Practice Group.
Often these investment firms are assembling suppliers from all parts of the line to be able to offer a "one-stop" shop for packaging solutions.  This is in response to CPGs wishes to reduce the number of suppliers and find one major manufacturer to tie it all together.   Anthony Contaldo says this trend is driving large OEMs to expand their product offerings via acquisition and is also putting a major emphasis on the role of integrators.
End markets like food, beverage and pharma are recession resistant and attractive to buyers, as we have seen with Covid-19 and the list of essential businesses.
Once a buyer is interested, and a non-binding agreement has been signed, 60-90 days of due diligence takes place.  At this stage, buyers are principally concerned with vetting the information they have received thus far and doing more detailed legal and financial diligence.  If the seller was represented by an investment banking firm that put a comprehensive Confidential Information Memorandum (CIM) and other marketing materials together, most buyers will not be surprised at this stage.
Common issues in due diligence include poor financial performance since the last reporting period, major changes to the customer base, and undisclosed liabilities or litigation. 
Pitfalls are many, and the buy/sell process often leads many sellers to experience fatigue and stress.  They are tired of waiting, tired of providing more information, and can even grow stressed with partners.  Anthony Contaldo has seen what they refer to as "deal fatigue" or "deal strain" in a lot of transactions and conditions his clients early on about what lies ahead.  "One of the benefits of working with a firm that knows the packaging machinery space as ours does is knowing what information industry buyers will want to see ahead of time and incorporating it into the marketing materials.  Our goal is to shift as much of the burden off of the sellers and onto our firm as possible, making the process as smooth as possible while maximizing the likelihood of getting to the finish line," said Contaldo.
Just how emotional is the process?  Anthony half jokes that his dad Bob has often compared selling a business to the five stages of grief—denial, anger, bargaining, depression and acceptance.