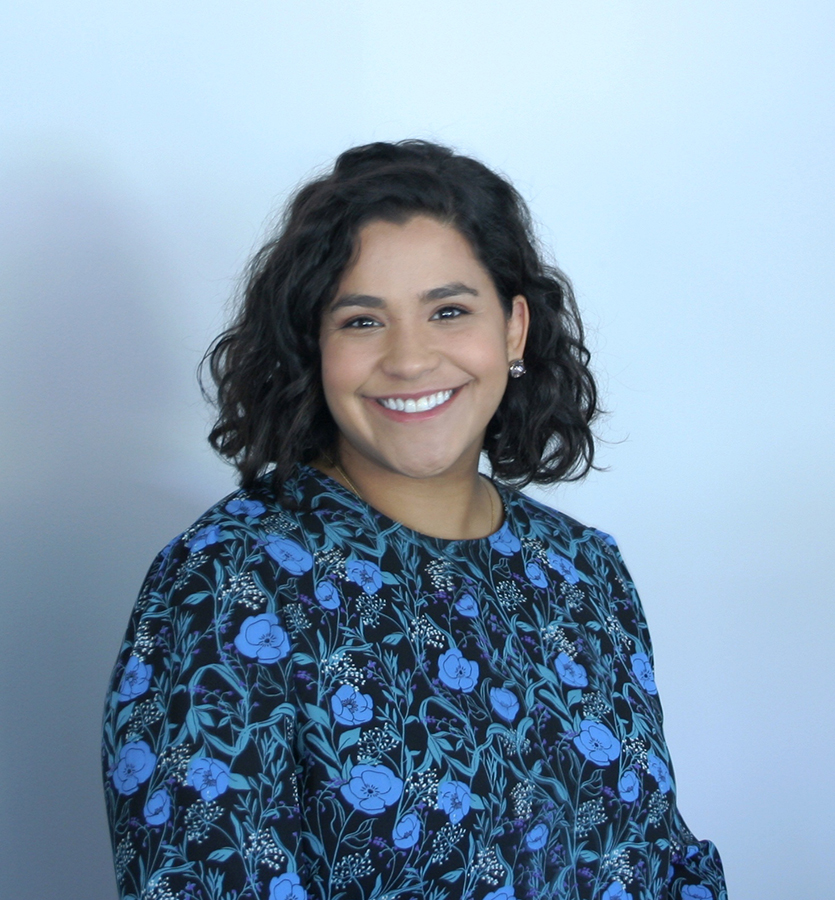 How did you find your way into packaging?
I guess you could say I am a child of the packaging world. My family has a packaging company within the paper/package industry, so I have been around this industry from a young age. At first, I grew up thinking I would take over the family business one day. However, I slowly started to see that there were other facets of the industry and different kinds of packaging career paths I could pursue. When I found Zalkin, I was leaving another industry and looking for the right fit.
What do you love about your job the most?
Each project is completely different, and I thrive on that. Each project or customer gives me insight on how the packaging world is changing, what the trends are, and what is important to the consumers. This continues to push me to be better. Every completed project is a lesson learned. I am always thinking about what could've been designed differently, handled better, or what worked and how can we make improvements.
Since the industry had to rapidly adapt to the effects of the COVID-19 pandemic, what are some ways you or your company have had to pivot, and what did you learn from this experience?
We have had to give that human touch and customer service excellence in a virtual space. Many meetings and factory acceptance tests have had to shift from in-person events to being handled solely via email, phone calls, and video. I learned that communication with all parties involved has never been more important and that honesty with your customer and team members is imperative. It's critical to speak up when an idea is not clear, to walk through the concept a few times to ensure understanding, to show drawings, and to be honest when timelines or our resources are spread thin in this ever-changing landscape.
Companies in this article