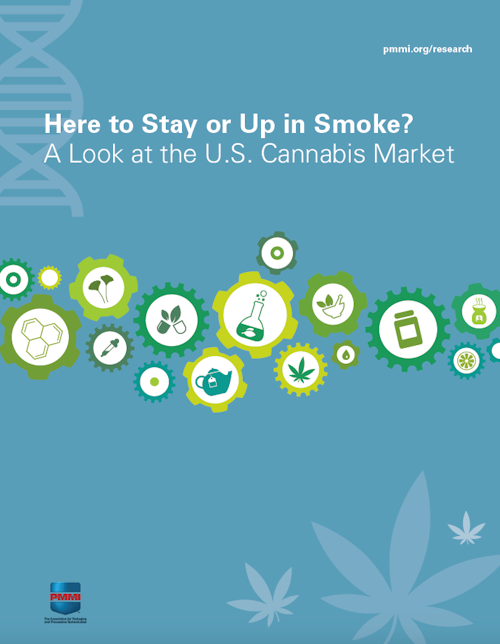 PMMI members now have access to the organization's most recent white paper, which offers an in-depth look into the budding U.S. cannabis industry. Download this white paper for free to learn must-know information about the cannabis market, and find out how your company can wade into rapidly growing industry.
Despite being controversial, the U.S. cannabis industry is growing rapidly. With a product that is quasi-legal, the industry faces many uncertainties regarding its future direction. But at the same time, the speed at which the industry is growing leaves companies struggling to keep up with demand as well as the frequent changes common to any nascent industry.
The complexities can seem daunting. Yet the upsides are often worth the risk, and many cannabis producers are rising to the task of balancing stringent regulations, rising consumer demand, and shifting market landscapes.
Inside the exclusive report, you'll find information on:
Market growth
Market challenges and opportunities
Equipment needs
Packaging requirements
Click here to download PMMI's 2017 Cannabis Industry White Paper. The report will be open to the public on Dec. 16.