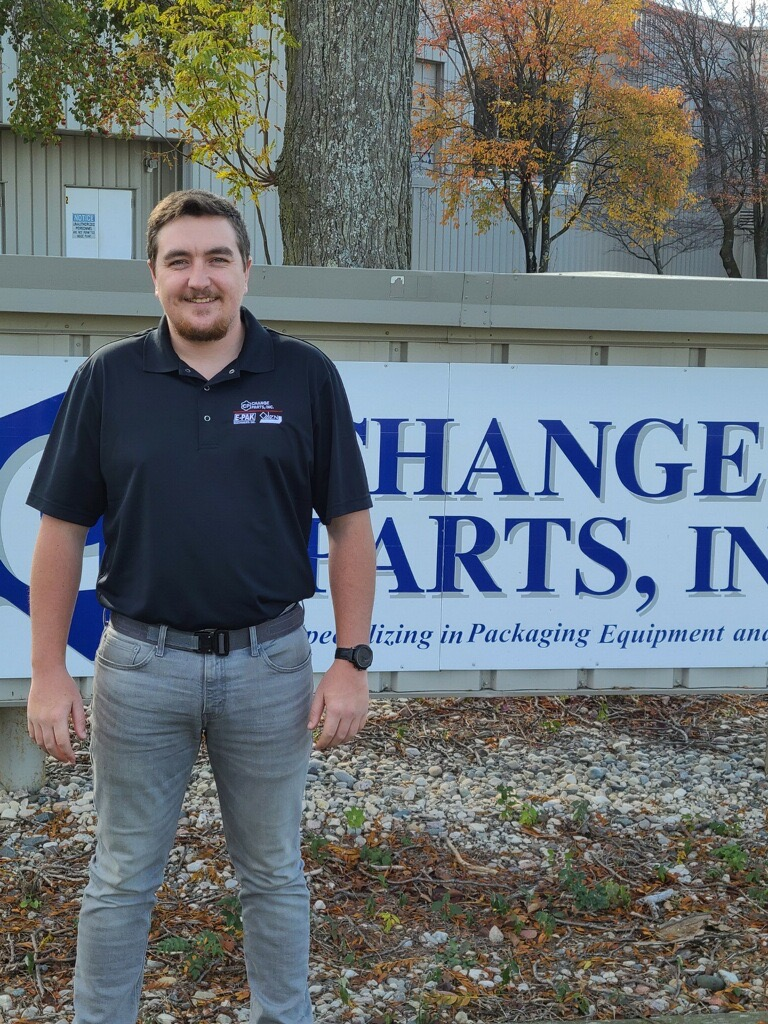 What has your time at Change Parts, Inc. been like?
I started out as a design engineer when I first got here. Six months later, the engineering manager took a different role within the company and the position opened up. I offered to help fill in while they searched for a replacement and after about two years in the interim position, I became the official engineering manager. I just celebrated five years at the company in October. Since I have been here, I have been able to expand my knowledge on the design side of the job while getting to travel all over the country conducting measurements and meeting customers. I have also been able to gain an amazing amount of experience on the management side of the job.
How do you ensure that your company is always innovating?
Over the past year and a half, I have helped my company implement a new project tracking system that has helped us immensely. We have implemented this new software company-wide and we use it for tracking all of our projects, vendors, and quotes. It allows our sales team and people in the field to stay in constant contact and communication.
What is the most fascinating part of your job?
For me, the part of the job that keeps me going is never knowing what is next. I enjoy each day spent helping the engineering team problem-solve and work through different roadblocks. It is always enjoyable when a customer comes to us looking for a solution to something they are struggling with and we help them make that need a reality.
Companies in this article