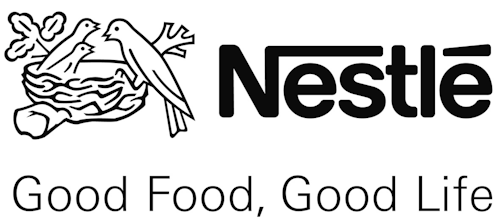 Manufacturers and OEMs alike are still figuring out the best way to implement Industry 4.0 technologies, like the Industrial Internet of Things (IIoT). But the best way to get a grip on how to benefit from new uses of automation is to listen—and learn—from the progressive companies that have already adopted new kinds of applications.
The 2018 Automation Conference & Expo, taking place May 22-23 in Chicago, will bring together some of the world's best-known manufacturers who will share their experiences using the latest automation technologies. Attending the conference, at the Chicago Marriott O'Hare, will be professionals from process and discrete manufacturing companies, system integrators, machine builders and solution providers; this year's anchor exhibitors are Siemens and the Lapp Group.
The presenters include Nestlé's Expert Engineer Tom Doney who will explore how his company developed a path for machine condition monitoring, as well as their interest in applying augmented and virtual reality, and data transmission from the factory to the cloud.  Tom has 28 years of experience in the development, specification and performance verification of packaging machinery and packaging systems for a wide variety of food product categories. He has led packaging machine developments from concept to prototype evaluation, and his current activities at Nestlé include publishing an internal guideline for best practices on the integration of filling and packing lines, and leading the application of machine vision systems for assembly processes and packaging inspections.
Doney will be joined by other adopters of advanced technology, including Vickers Engineering—a key supplier to leading automotive companies as well as oil & gas, agriculture and defense manufacturers—which has expanded its business and operational safety thanks to robots and automation. Vickers Engineering's CEO, Matt Tyler, will share how his organization leverages training from industry suppliers to upskill their workers and what the increased use of automation worldwide means to the average U.S. manufacturer.
Attendees will also hear presentations from Grantek Systems Integration on improving safety and productivity with IIoT; Taylor Guitars on robotics and machine vision challenges; Palmer Foundry on uniting a business around process analysis data; and the National Center for Manufacturing Sciences on cybersecurity.
The Automation Conference & Expo is produced by PMMI Media Group, publishers of Automation World and OEM Magazine. Complete program details are available at www.theAutomationConference.com or by contacting PMMI Media Group at 1-800-355-5595.