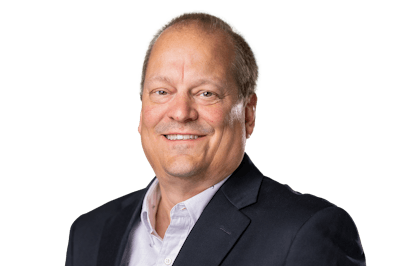 CRB
While the latest PACK EXPO International in Chicago provided a great opportunity to run around and view so many of the packaging and processing industry's latest innovation, it was also a chance to sit down and catch up with some of the thought leaders in our industry. One such conversation was with Jerry Steenhoeck, CRB's senior director of automation technology.
Steenhoek had just recently been hired by CRB to bring his automation expertise to the design-build firm's food and beverage group. He has almost 30 years of experience in automation and process system design, operations networks, and cybersecurity. As we talked about automation and how it applies to food and beverage manufacturing, Steenhoek noted that his worldview is shaped in large part by his time as chief technologist at system integrator Interstates Control Systems.
ProFood World: Comparing food and beverage to other industries, my impression has been that this industry is not exactly leading the automation charge. Has that changed in recent years?
Log in to view the full article